PBCCMA Home
Message from the President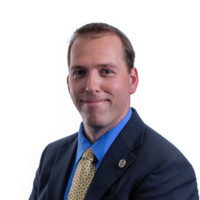 Welcome to the Palm Beach County City Management Association's website.
The Palm Beach County City Management Association (PBCCMA) was founded September 27, 1985 for the purpose of providing "a forum for the exchange of ideas and experiences concerning local government and enhance local government within Palm Beach County by use of research and factual study".  PBCCMA works to provide information, assistance and training to its members, local government managers, assistants and future managers.  PBCCMA sponsors monthly meetings at locations throughout the County, as well as an annual training session.  PBCCMA is affiliated with the Florida City/County Management Association (FCCMA) and the International City Management Association (ICMA).  Members include city, town, village and county managers/administrators and their assistants, students, and other management professionals. 

The Association strives to create an arena for the exchange of ideas.  I hope this website will help you learn about our organization and about our profession.  Thank you for visiting.
2022 - 2023 Officers